Essential Marketing Concepts
Top Rated Marketing Agency
Providing digital & traditional marketing services! We are located in South Central PA, and work with businesses nationally. We'd love a chance to help you grow your brand.


WE'RE A DIGITAL MARKETING AGENCY IN CHAMBERSBURG, PA!
Work with a local marketing company you can shake hands with, not someone online from Timbuktu.
With our beautiful, color printing and design, we offer you the service and the convenience of addressing, sorting and mailing on your next marketing piece.
We are able to work at various levels of interaction between business owners and marketing professional to meet your marketing needs.
Whether you need a new modern website or help with logo design and branding, we have you covered!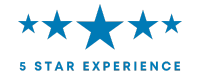 About our company
We're a full-service marketing agency serving South Central Pennsylvania.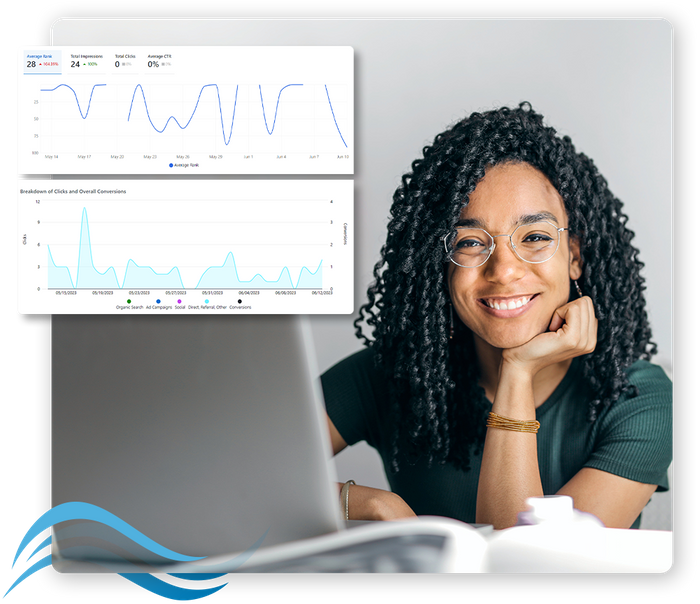 Grow your business with a winning platform
Our Essential Marketing Concepts 360 Platform has everything you need to manage and grow your business from one platform. Edit your website, manage leads and customers, accept payments, send emails, schedule social media, monitor reviews, track ad performance, browse analytics, and if you can believe it or not—a whole lot more!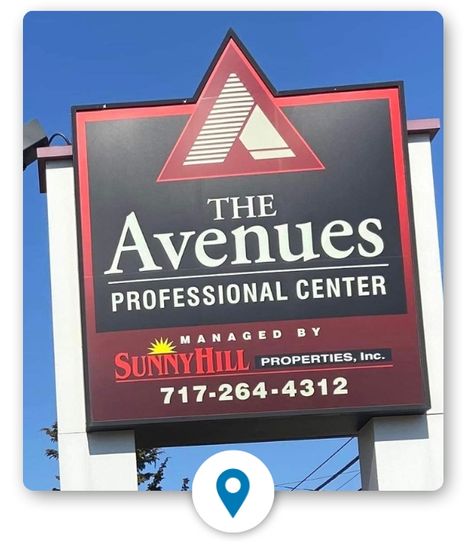 Convenient location
Located at 375 Floral Ave., Suite 102B in the Avenues Professional Center in Chambersburg, PA, with easy access from I-81, Rt 11 & Rt 30.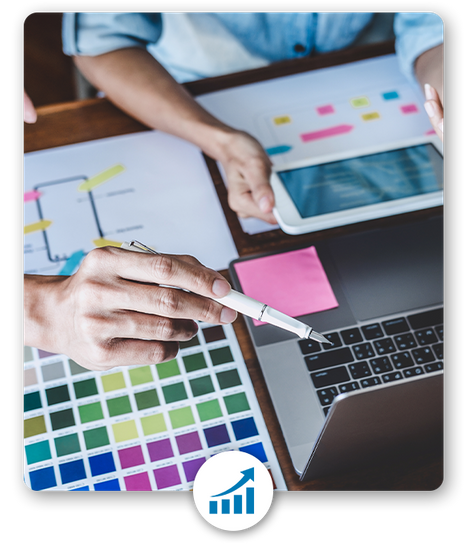 What we do
Through consistent design we will get you the recognition you need to keep your business flourishing.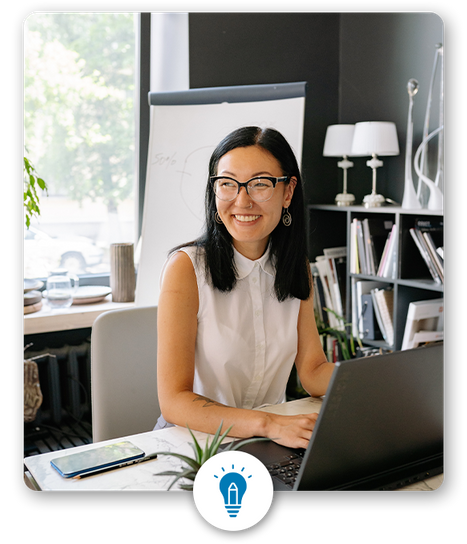 How we do it
We will take your ideas and work with you to make your digital presence "you" and keep your image consistent.