Leave a lasting impression with your marketing materials
We offer print and marketing pieces from conception through production.



Graphic Design
The creative process combines art and technology to promote ideas into a piece that is pleasing to the eye. We concentrate on design that pinpoints each client's specific demographic.

Printing & Finishing Services
We offer a large variety of products that are guaranteed to make your business look professional while staying within your budget. Numerous paper choices and sizes are available. Offset and digital printing is available for small and large orders.

Logo Creation
A well iconic logo design directly represents an idea, concept, operation or action. Icons simplify or summarize an operation through a graphical representation.

And More
Printed marketing materials leave a lasting impression on your audience as it gives them something to take away with them.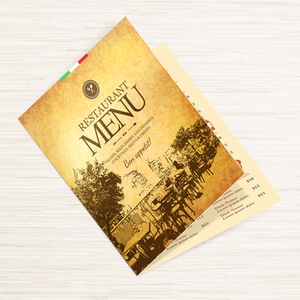 Restaurant Menus
We offer a variety of options for all of your in-house and carry-out menu needs. We offer kids's place-mats, loyalty cards and much more!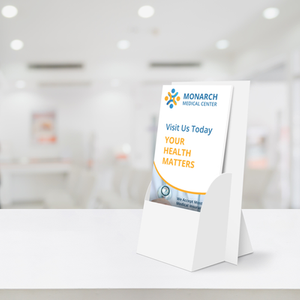 Rack Cards
Distribute custom rack cards in prime locations with heavy foot traffic - hotel lobbies, tourist centers, airports, restaurants, coffee shops, and more! Don't forget to include an irresistible offer or promotion to ensure a response.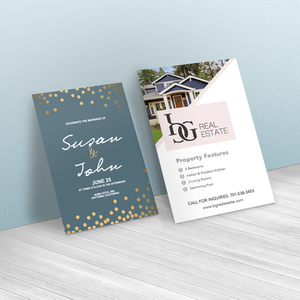 Postcards/Invitations
Sending a postcard? Highlight the most important parts of your message so customers can see and process the information quickly. Include a call to action for a faster response!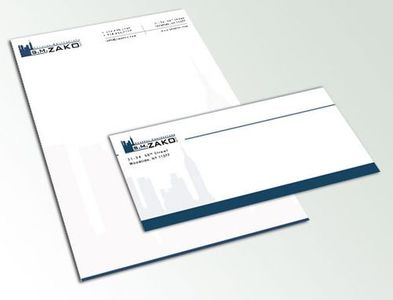 Letterhead/Envelopes
Letterhead and envelopes are key elements of corporate identity. Make even the simplest letters look important and official, and command the attention of your readers!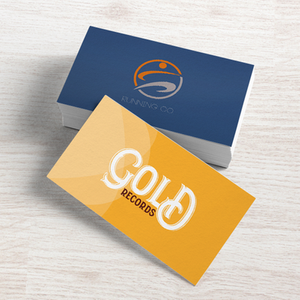 Business Cards
Business cards are the quintessential tool for the enthusiastic networker. Attract potential clients and grow brand recognition with show-stopping business cards.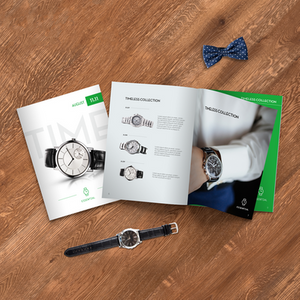 Booklets/Catalogs
Everyone loves to flip through a beautiful catalog, so make yours count. Your customers will appreciate having quick access to your company's products and services.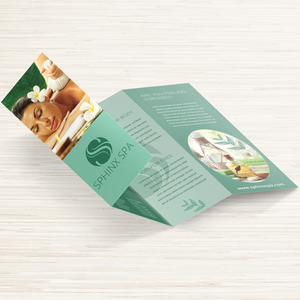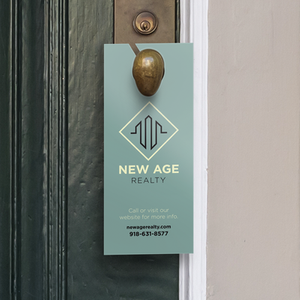 Door Hangers
Advertise your business in a location that can't be missed - your customer's front door. Create eye-catching door hangers with a clear call to action for an effective marketing strategy that works. Customers are much more likely to opt for a business nearby, so be sure to target the neighborhoods closest to your location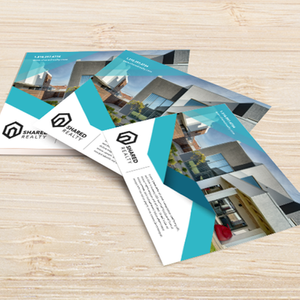 Flyers
Flyers can be used for marketing products and services or highlighting venues such as nightclubs, clubs, and parties. They can also be used to print invitations for special occasions such as weddings, baby showers and birthdays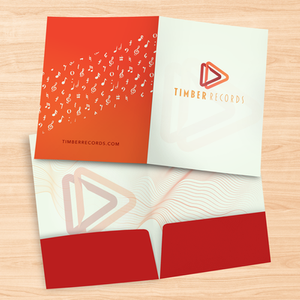 Folders
Custom folders keep relevant material organized and are perfect for handing out at business meetings and sales pitches.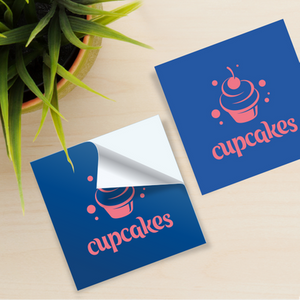 Stickers
Stickers are a fun and unique way to display your company logo, promotions, and other essential information relevant to your business. They make powerful marketing tools, as they're hard to miss and can be attached just about anywhere.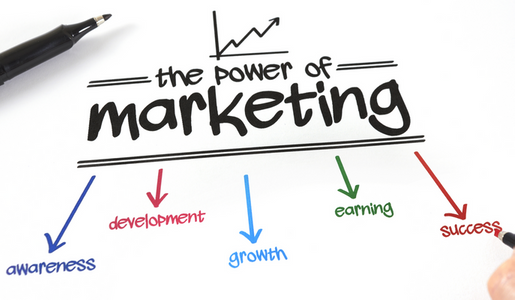 Marketing Materials
Printed marketing materials still matter despite the abundance of digital channels that are now available, as print marketing has substance.
What we do in 60 seconds
If you're in a hurry and looking for the quick low-down on what we do inside 60 seconds, check out this video we slapped together. By the way, we can put together a nice little video like this for your brand also.